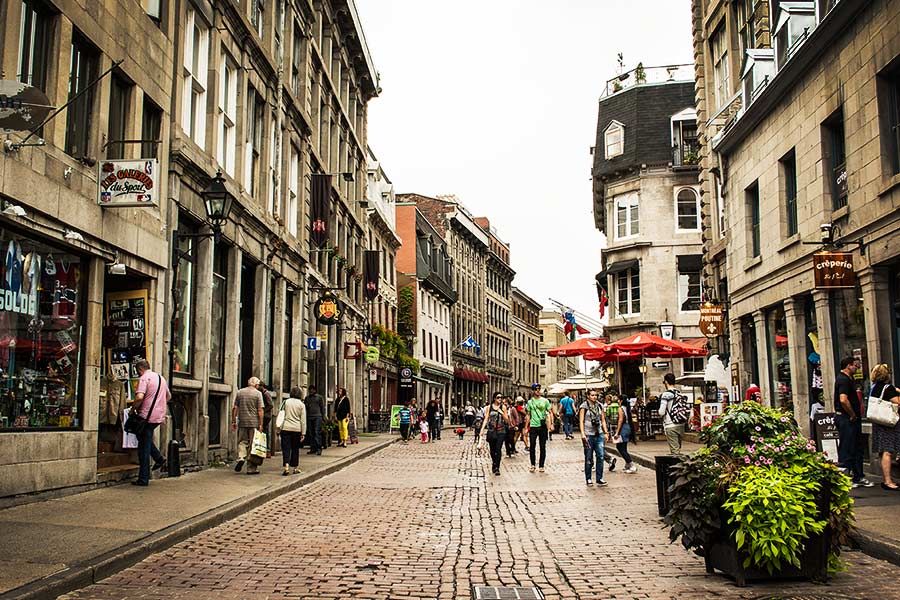 Couples Retreat in Montreal provides intensive marriage therapy for couples who need to work on their relationship issues with highly qualified marriage therapists in a safe and rejuvenating setting. You do not need to be married to benefit from this program.This Retreat is from the same team that created Couples Retreat at Ocean Coral
​
where over 90% of couples that completed the week of Intensive Marriage Therapy reported that the week made a significantly positive impact on their relationship and that they were glad they did it. They also reported that upon completion of the week they felt better able to communicate with their partner and felt closer and better understood by them than before the week. Over 80% stated that they entered the week with thoughts of divorce and that the week renewed their faith and trust in their partner and the relationship. They were able to overcome communication issues, infidelity that led to affairs as well as long term loss of intimacy, sex and desire.
The old world European charm of Montreal allows you to escape the everyday stresses of your busy lives and be in a relaxing and romantic environment where you can have the space to really work on your relationship.Private couple therapy sessions are led by expert Marriage and Family Therapist Andrew Sofin, MA, TCF, RMFT and his colleagues. They will help you work through the issues that are causing distress in your marriage.

Privacy and anonymity are paramount; there is no group therapy during your stay with us. Our goal is to help you resolve the issues that brought you to us and to help you move forward.
If you prefer a retreat in a tropical setting please visit Couples Retreat at Ocean Coral.Couples Retreat in Montreal will:
·
Help you establish workable objectives and strategies to meet your desired goal
·
Provide daily individual private sessions with your partner
·
Foster improved communication, relational skills and trust
·
Allow you free time to take what you've learned and apply it· Equip you with the tools to move forward in your lives
·
Employ the latest leading edge theories in marriage therapyContact us now so we can discuss your specific situation!
Andrew Sofin, MA, TCF, RMFT, RP.​Clinical Director